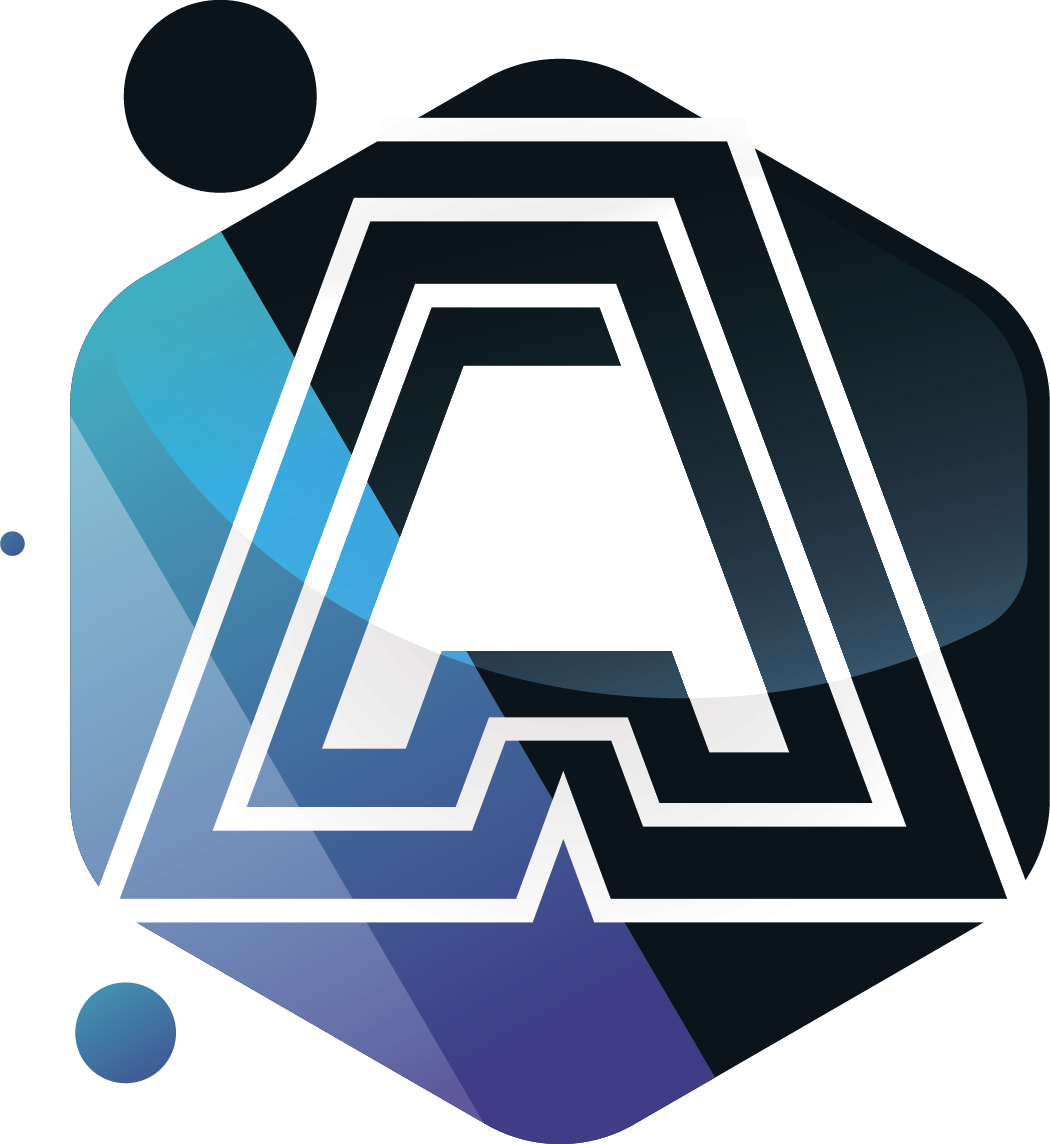 // IT SOLUTIONS, SOFTWARE SUPPORT & STAFFING SERVICES.
APlus provides professional services that enable public and private sector industry clients to address technology challenges by aligning technology and business objectives. We have experience providing high impact solutions powered by the latest technologies.
// We Create Solutions
For Public and Private Sectors

Our mission is to help organizations address the challenges of digital transformation with a focus on new and emerging technologies while excelling in the execution and delivery of a compelling customer experience.
01
Program & Project Management
02
Applications Development
03
Staffing Support Services
04
Dev Ops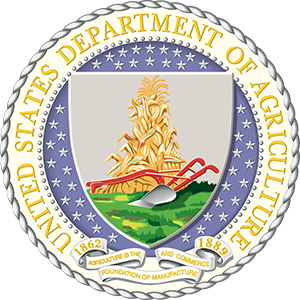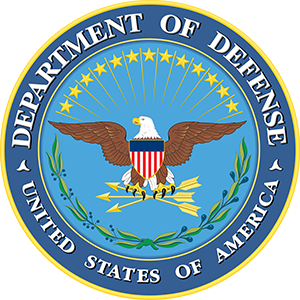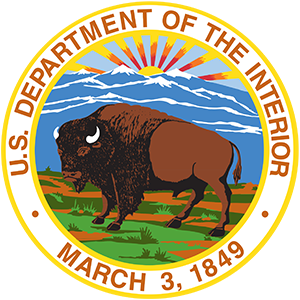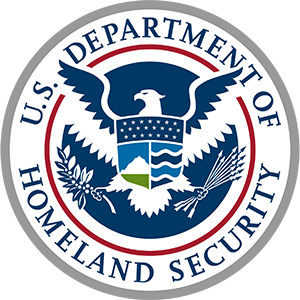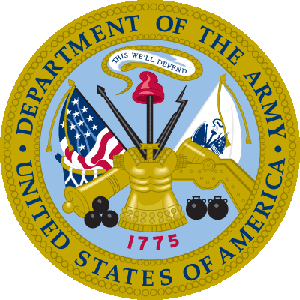 // Contracting Competencies
Our Capability Statement
We are committed to creating innovated solutions for our federal clients through technology and professional skilled personnel.
Development of Program Measures, Outcomes and Metrics
Data Analytics
Program management
For a full view of our FPDS contracting history, please click here.
// Company Differentiators
Our Key Differentiators In the Public Sector
Our team can assist you in transforming your agencies needs through latest technology capabilities to stay ahead of the curve.
// Experienced Federal Contractor
Our Past Performance
We've exceled our experience in a wide range of industries to bring valuable insights and provide our customers.
// contact details
Contact us
Give us a call or drop by anytime, we typically answer all enquiries within 24 hours on business days. We will be happy to answer your questions.